Notice to Remove
Dear Customers,

We are pleased to announce that our office moved to a larger, brighter quarters in Building NO.1, Zhongguancun Software Park, a synthetic industry park of electronic information technology.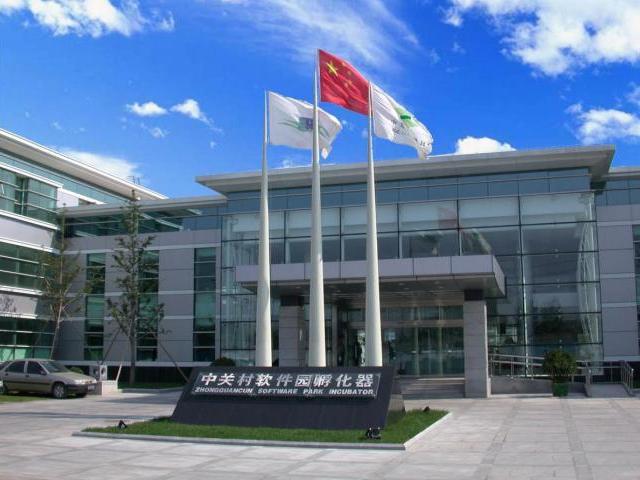 The environment here is very beautiful for there are so many tall trees and colorful flowers surrounding us, the water of the lake mirror the blue sky and the white clouds on the bank. The quiet and peace environment will help us to work more effectively.

Our contact information is changed as follows:

Tel: 010-60608200 / 60608220
Add: Room 1230, Building No.1 Zhongguancun Software Park,
Haidian District, Beijing, P.R.China
Fax: 010-60608200-812
Cel: +86 13611203907
Email: sales@oceaneco.cn
support@oceaneco.cn

Each staff member of our company takes this opportunity to solicit your continued support and attention.